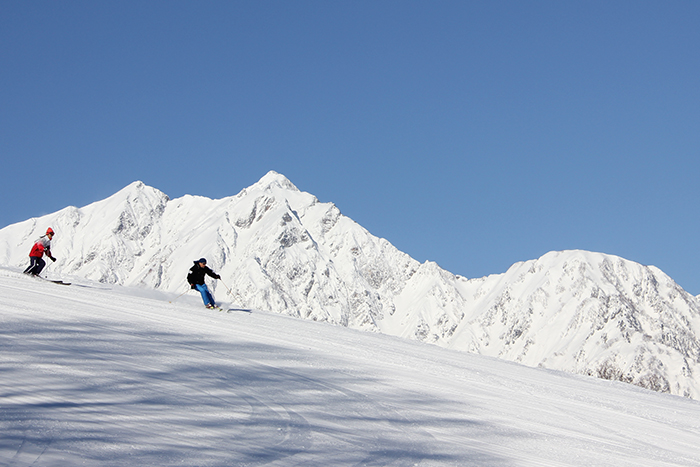 OMACHI CITY
大町市
Nestled below the grand Northern Alps, Omachi offers a variety of activities from mountain climbing and skiing to kayaking, or why not take a dip in the hot springs and sip some premium local sake?
---
---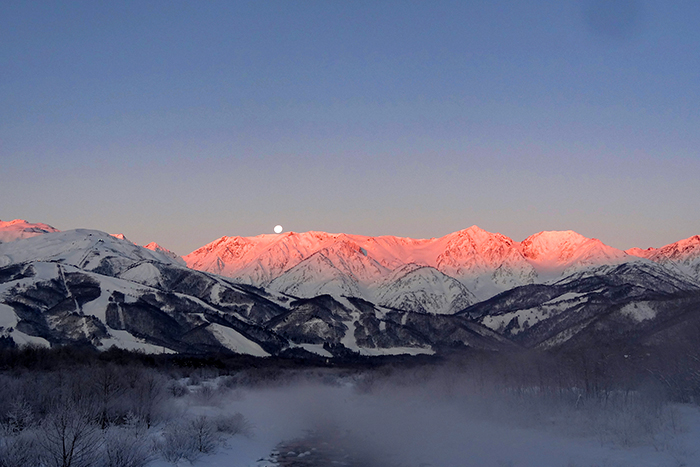 HAKUBA VILLAGE
白馬村
Winter season in Hakuba, surrounded by the Northern Alps, has known to player of winter sports as a holy ground since the Nagano Olympics in 1998. The central of Hakuba valley. Happo-one, Goryu, Hakuba47, Iwatake, Sanosaka are located.
---
HAKUBA VILLAGE OFFICIAL WEB SITE
---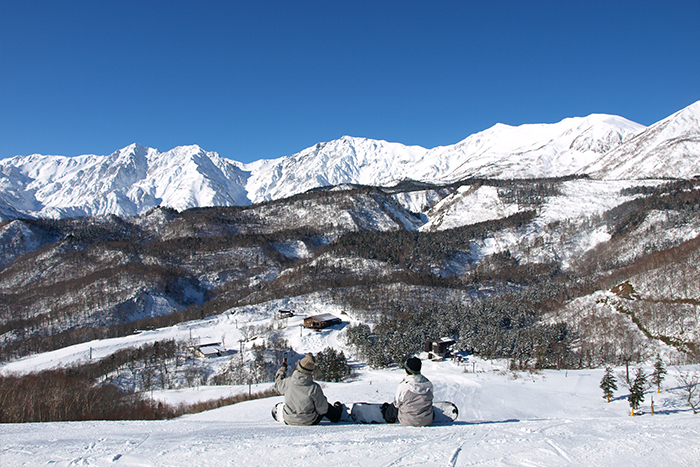 OTARI VILLAGE
小谷村
Tsugaike Kogen ski resort, Hakuba Norikura Onsen ski resort and Hakuba Cortina ski resort are located in Otari village. As Otari village is located in northern part of Hakuba Valley, you may find deepest snow location in Otari.
---
OTARI VILLAGE OFFICIAL WEB SITE
---